Posted by Jonathan on Apr 15th 2021
Did you know that essential oils can offer incredible relief from the discomfort of headaches and migraines?
Whether you suffer from migraines or the occasional stress headache, there are quite a few essential oils that can offer natural relief without the side effects that come with over-the-counter medications.
Even if you do use over-the-counter medications, essential oils like the ones listed below can offer additional relief.
Headache Types and Triggers
Any type of headache can be episodic or chronic, and some can indicate serious medical problems.
According to Healthline, there are 10 main types of headaches:
Tension headaches
Cluster headaches
Migraine headaches
Allergy or sinus headaches
Hormone headaches
Caffeine (withdrawal) headaches
Exertion headaches
Hypertension headaches
Rebound headaches (eg: from alcohol or drug withdrawal)
Post-traumatic headaches
This list is fairly self-explanatory with regards to most triggers. But do bear in mind that headaches can also be caused by noise, stress, air pressure, diet, alcohol use, smoking, airborne toxins and (rarely) serious diseases such as cancer.
Knowing what your headache trigger(s) are can help you choose the best essential oils for treatment.
If you have severe or recurring headaches and you don't know the cause, be sure to consult with a doctor.
How Essential Oils Help With Headaches
Every essential oil contains a unique set of healing properties. Some help by stimulating blood flow to the brain, many have been proven to lower stress, and some help you breathe better, like the oils in our Respirium Blend.
Even if your headache is not severe, it can come with associated symptoms such as aching, tightness in the neck and shoulders, nausea, and more. The oils listed below may help with such symptoms.
Consider using specific essential oils in tandem with other treatments. For instance, you can choose your favorite relaxation oils for a massage treatment if your headache is a result of back or neck pain.
In any case, try a few drops of diluted peppermint or lavender on your temples and take a few deep breaths -- you'll most likely feel some relief right away.
Our Top 5 Essential Oils for Headaches and Migraines
Here's how you can use any of these essential oils for headaches and migraines:
Topical use -- dilute a few drops of essential oil in 1 ounce of carrier oil
Inhale -- use a few drops in a bath or a bowl of hot water
Diffuser -- use your favorite oil in a nebulizing diffuser
Essential oils are generally safe to use when diluted but can irritate. Test a small amount on your skin before using it more extensively.
Never ingest essential oils unless you have explicit directions from a health care professional.
Roman Chamomile Oil
If you're one of those people who doesn't like strong smells, this may be a great choice to start with. Chamomile is extremely mild and soothing. It will help to reduce stress, relax, and even detoxify your system.
Chamomile oil is great for allergies and stress headaches, as well as any situation where you need sleep support.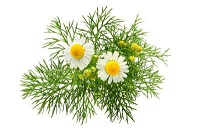 Peppermint Essential Oil
Peppermint has many healing properties and is known for helping with migraine headaches. The menthol in peppermint can help to reduce pain and stress, as well as reduce nausea.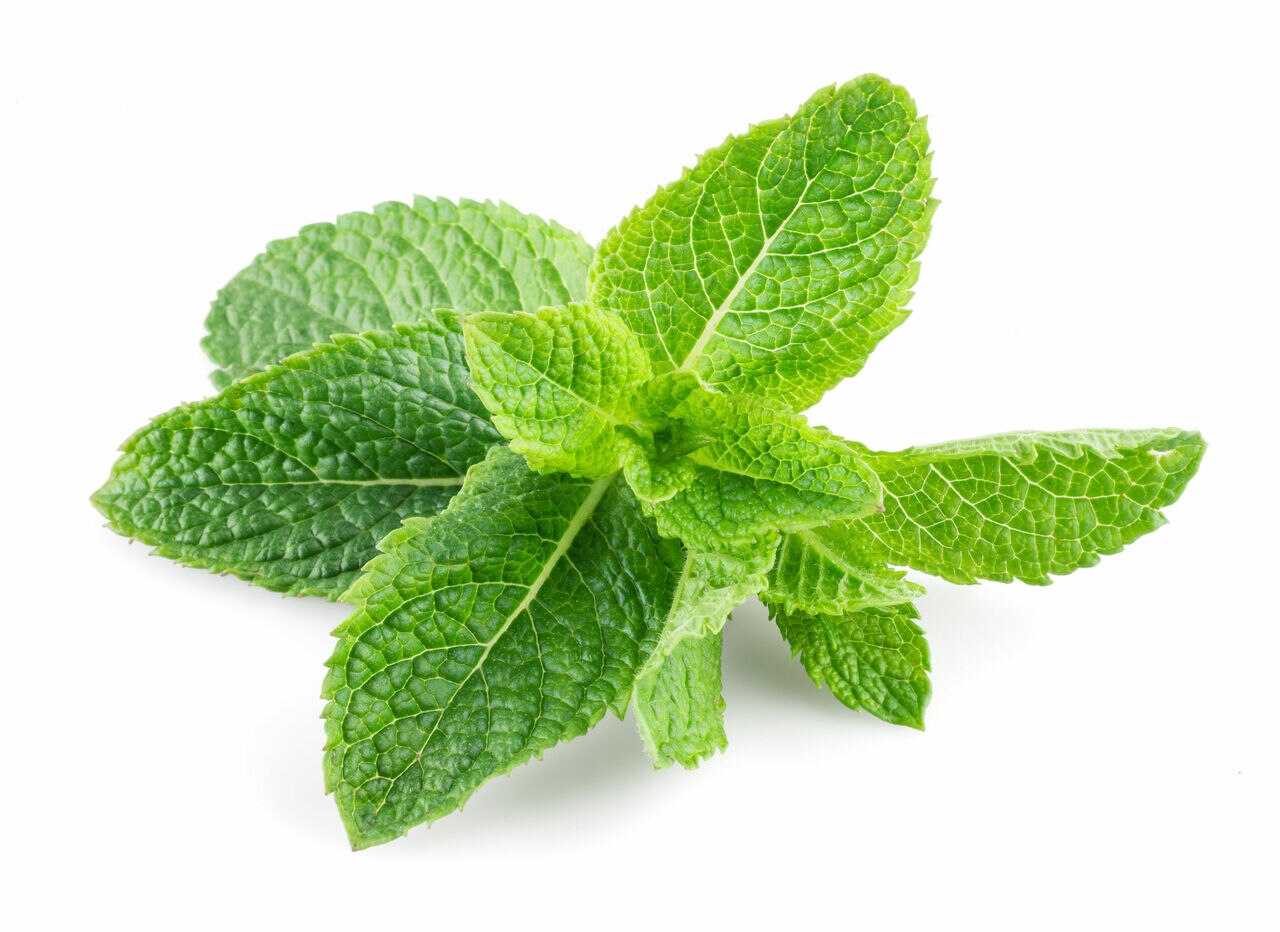 Rosemary Essential Oil
Rosemary is an anti-inflammatory that can promote blood circulation and reduce anxiety. It can be effective on almost any type of headache. One study showed that rosemary may be helpful to reduce the symptoms of opiate withdrawal.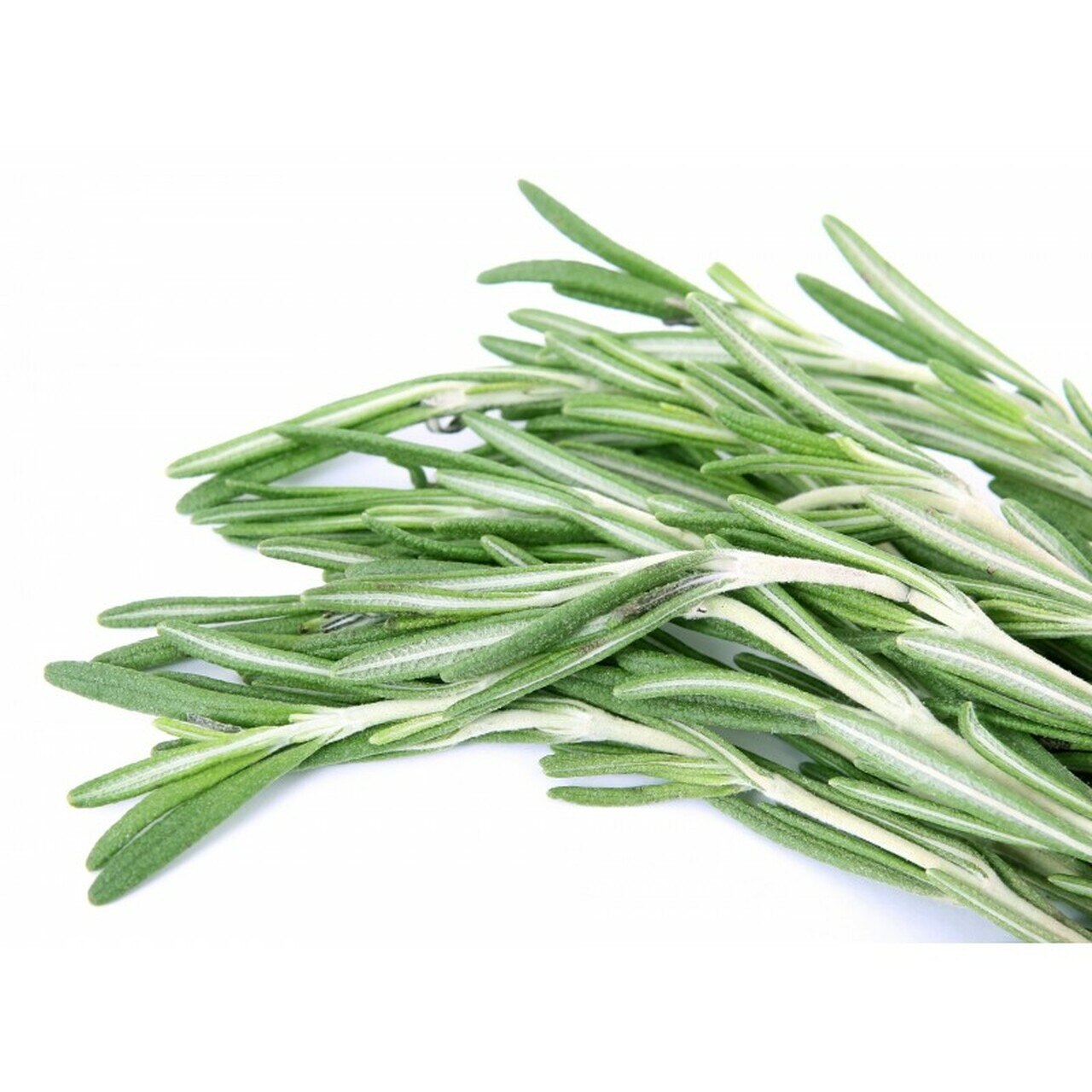 Lavender Essential Oil
Lavender almost always comes out a winner and is a great choice for any situation where you want to be more relaxed. In one study, it significantly reduced migraine pain.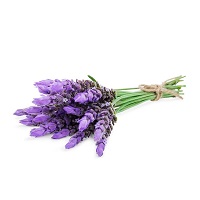 Eucalyptus Essential Oil
Eucalyptus is a top choice for those who suffer from sinus issues including headaches. They clear your nasal passages. Consider using a few drops in a large bowl of hot water and inhaling steam for 5-10 minutes.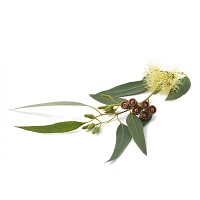 Discover the Healing Benefits of Aromatherapy
If you're new to the world of aromatherapy, be sure to browse our wide selection of individual oils and essential oil blends. We have a huge variety of options for you to keep on hand for headaches, infections, colds, and much more.