Posted by Jonathan on Nov 24th 2020
Are you someone who suffers from regularly from anxiety and stress?
Are you always busy and yearning for more "Zen" in your life?
If you're looking for a natural, long-term aid for easing stress and stress-related health problems, organic essential oils are a safe and effective way to find peace of mind at any time of day.
While the list below certainly isn't exhaustive, it outlines a few of our best stress-reducing organic essential oils. These oils can be used alone, or you can mix and match them to create a personalized scent.
(Note: While all of these oils are safe to add to your glass essential oil diffuser, not all of them are safe to use internally. Always read the directions before using your essential oil to ensure optimal safety.)
1. Cedarwood Essential Oil
Adding a few drops of cedarwood oil to a nebulizing diffuser can be a wonderful addition to a room. Its calming, woody scent, reminiscent of a relaxing walk in the forest, can help with insomnia, arthritis, and a host of other ailments.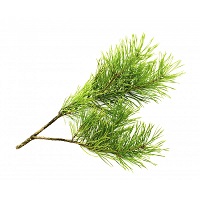 2. Chamomile Essential Oil
You probably already know about using chamomile tea to help calm your nerves and aid with sleep. But you may not know that adding a few drops to your glass aromatherapy diffuser or bath can also help aid digestion, ease inflammation, and a host of other ailments.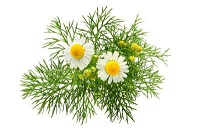 3. Clary Sage Essential Oil
When added to an aromatherapy diffuser, clary sage adds a wonderful fragrance to the air. It also contains the same compounds as lavender which are proven to help calm the nervous system and stimulate dopamine production.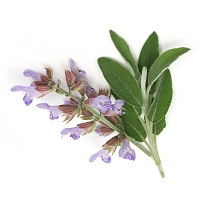 4. Clove Essential Oil
Clove oil has an amazing variety of uses, including headaches and stress.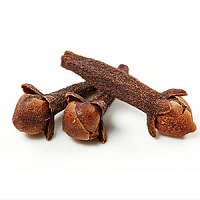 5. Frankincense Essential Oil
This musky scent has been proven to help anxiety. Massage a few drops into the feet for grounding or add it to your glass aroma diffuser during meditation for intense calming. Click here.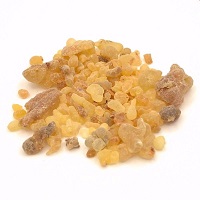 6. Geranium Essential Oil
This sweet flowery scent has helps to relieve many problems and is particularly good for relieving symptoms related to premenstrual syndrome. Click here.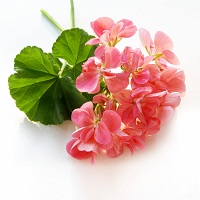 7. Lavender Essential Oil
Lavender oil is one of the most extensively researched natural remedies and is well-known for its calming properties.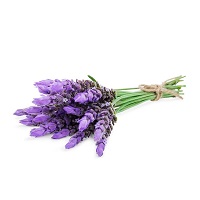 8. Orange Essential Oil
Just a few drops of this bright citrus scent your diffuser or bath can help to invigorate your body and pick up your mood, helping with anxiety and depression alike. Click here.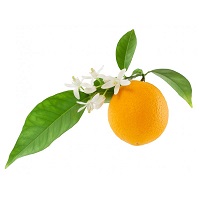 9. Peppermint Essential Oil
Most of us are familiar with the powerful pick-me-up smell of peppermint, which can be both energizing and calming. Peppermint can help ease headaches, digestive issues, and a huge range of other health problems.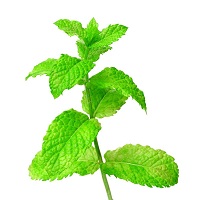 10. Ylang Ylang Essential Oil
Ylang Ylang alone is a powerful scent. We recommend blending it with softer oils like lavender and bergamot. Adding this blend to your diffuser can work wonders for lowering blood pressure and cortisol levels.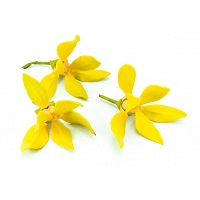 Stress is something that all of us have to deal with from time to time, and if it's chronic it can lead to serious health problems which should be treated by a professional.
But regularly using the above organic essential oils in a glass aroma diffuser, bath or massage oil can help to treat stress-related symptoms quickly and effectively.