Posted by Jonathan on Nov 24th 2020
Have you ever felt extra hungry, irritable or fatigued, but you weren't sure why? Or perhaps you're approaching middle age and experiencing unusual changes?
While there can be many factors contributing to such shifts, there's probably one common factor, hormones.
Hormones are produced in all different parts of the body, helping to regulate sleep, stress, body temperature, metabolism and reproductive systems, just to name a few things. When the production of these chemical messengers drops, it can throw our whole system off balance, causing symptoms like fatigue, anxiety, insomnia, headaches and weight gain.
The good news is that with a little extra self-care, it's possible to reduce the severity of many hormone-related health problems with natural remedies like essential oils.
The four essential oils listed below are excellent choices for your essential oil collection extremely versatile and represent only a few of many possibilities when it comes to easing hormone-related symptoms.
1. Bergamot
Bergamot is a wonderfully uplifting and calming oil with a wide range of benefits. In terms of hormonal balance, it can help to lower blood pressure. High blood pressure tends to go hand-in-hand with elevated cortisol levels, and when both are high for long periods, consequences may be serious.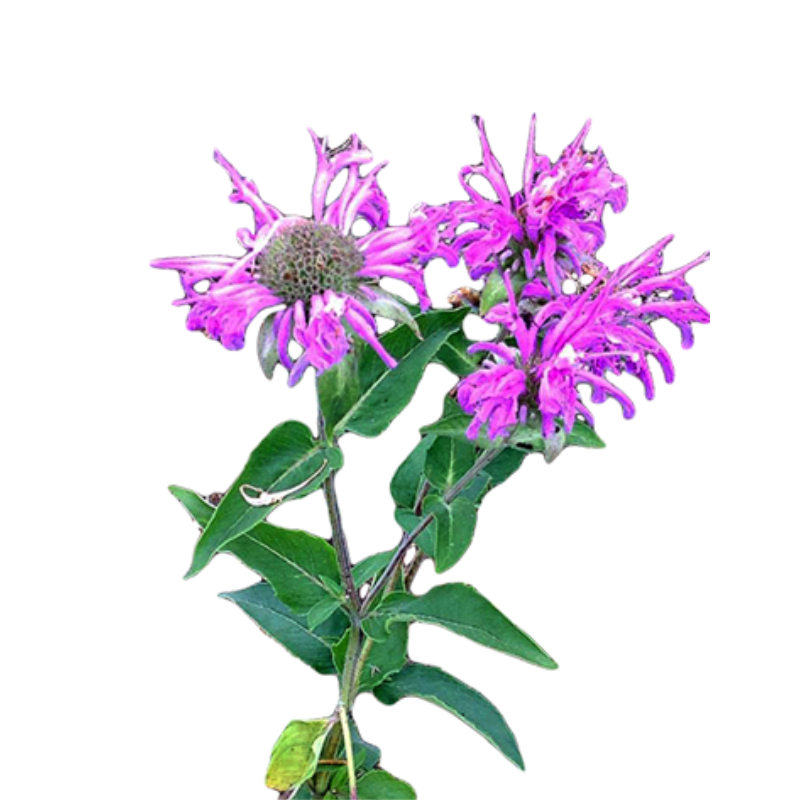 Bergamot is an excellent choice for everyday use in your aromatherapy oil diffuser. Consider blending a few drops of bergamot with lavender or peppermint to your glass essential oil nebulizer for a clean, calming vibe.
2. Thyme
Thyme is a potent and well-known oil for boosting progesterone, as this study shows. It can help with problems related to infertility, PMS and polycystic ovary syndrome. Thyme is also great for lifting the spirits if you are feeling the effects of depression or anxiety as a result of hormone disruption.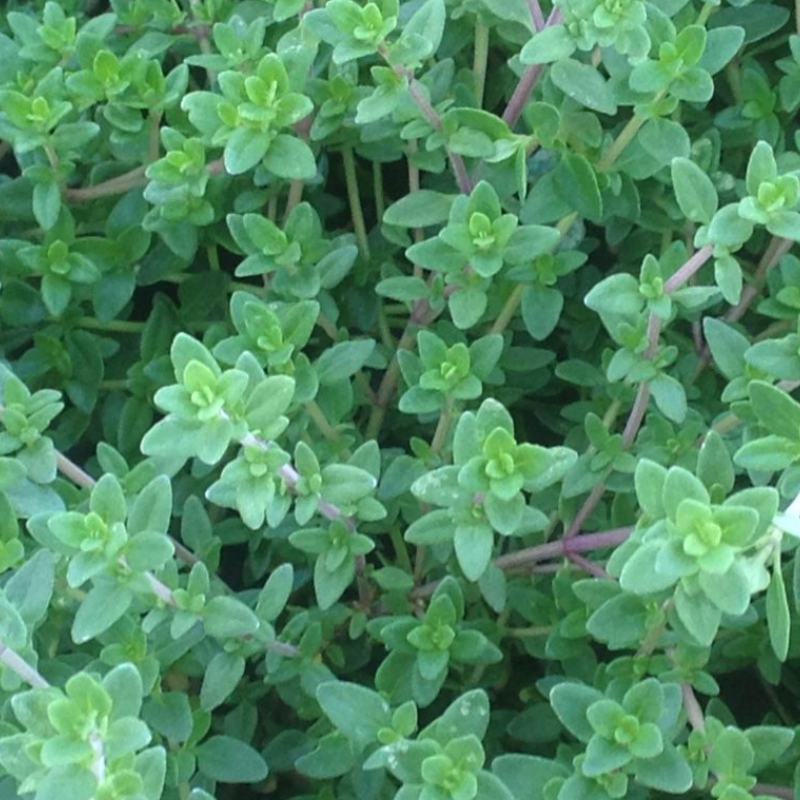 3. Clary Sage
A 2014 study showed that clary sage has the potential to lower cortisol levels by 36%, which makes it a great stress-reducing option. It can also help to balance your thyroid and ease depression and anxiety. Many claim clary sage as their "go-to" oil for PMS symptoms.
If you're looking for an intensely relaxing experience, a few drops each of clary sage and lavender or geranium in a bath or added to an aromatherapy glass diffuser will do the trick in a matter of minutes.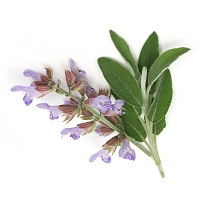 4. Lavender
Well-researched and proven to help with a range of conditions including insomnia and menstrual cramps, lavender is an excellent all-around stress reducer.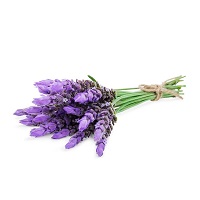 Adding a few drops to an Epsom salt bath at the end of a long day is a sure-fire way to calm both mind and body. And just a few drops in your essential oil diffuser will help you drift off into a restful night's sleep.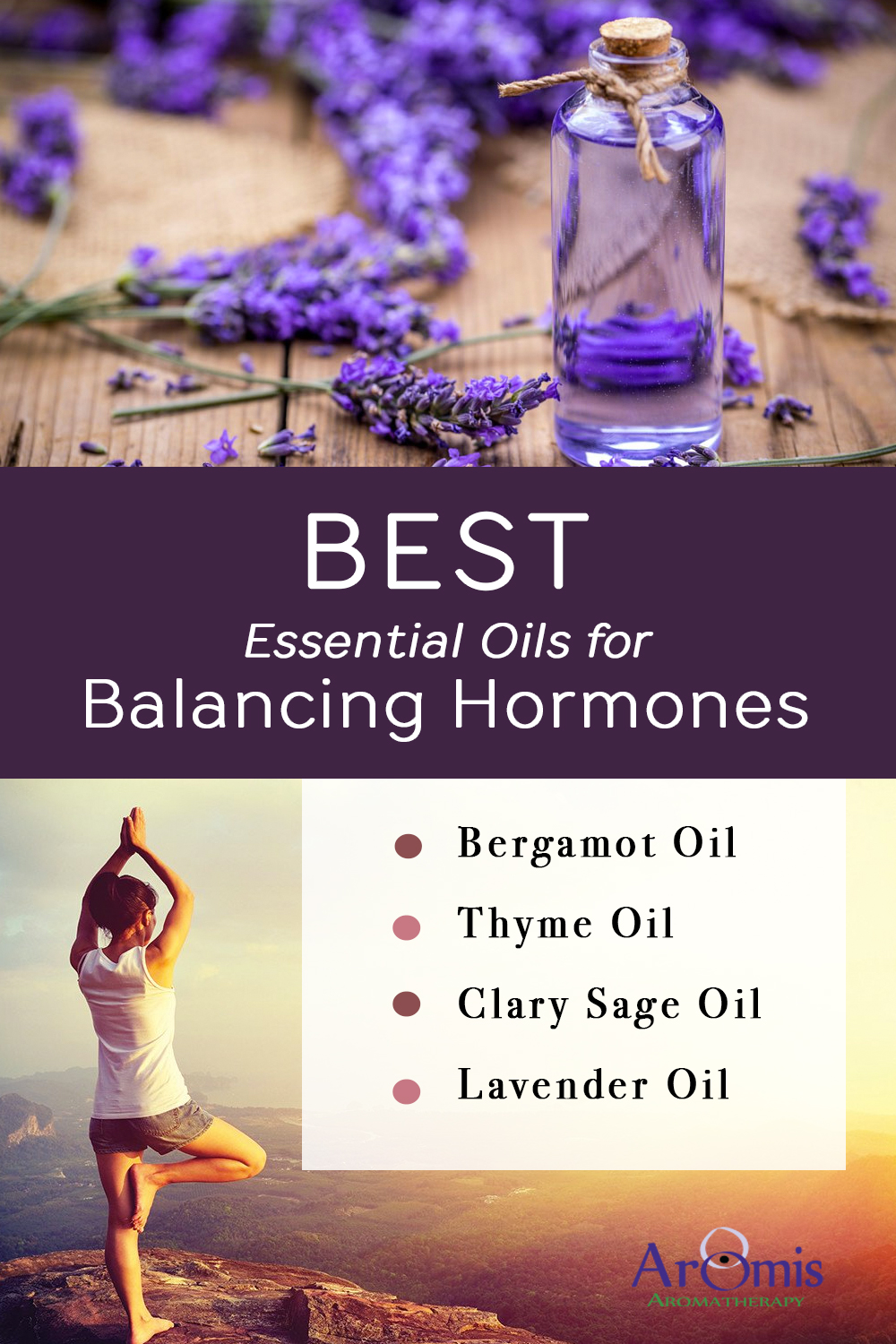 Essential Oils as a Complimentary Treatment
Hormone fluctuations and the reasons behind them are different for everyone, and in some cases may be severe. For this reason, it's important that you consult your doctor about both primary and complementary therapies on a regular basis.
However, the oils noted above are generally safe and can make amazing additions to your self-care routine. You can also add a few drops of any single oil or blend you like to an aromatherapy oil diffuser to balance your moods at any time of day.
Thinking of picking up an aromatherapy glass diffuser for therapeutic use, or as a gift for a loved one? Want to learn more about all the amazing benefits of aromatherapy essential oils and aromatherapy diffusers? Check out our website for more information!